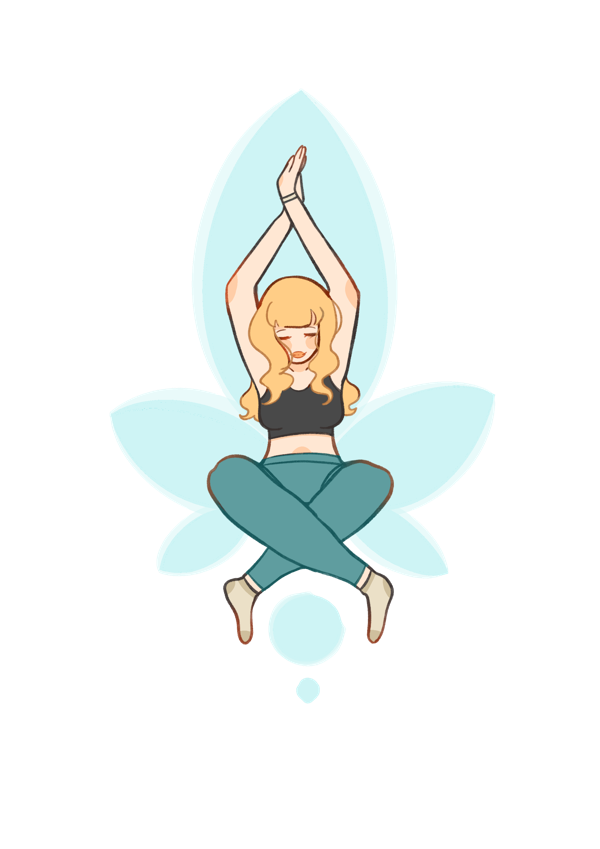 Yoga Classes in Staffordshire
Yoga practice for everybody, of all abilities, guided by Donna, 500 hour (E-RYT) yoga alliance qualified teacher.
Photos from our classes at Rooftop Studios, Frank Jordan Centre, The Orangery
Practicing Slow flow, Vinyasa, Mandala, Yin, Restorative & Yoga Nidra
Welcome
Hi, I'm Donna, your yoga teacher.
I truly believe yoga is for everybody. In my classes I encourage students to let go of what they think they can or can't do, just be present, breath, flow and have fun and remember how alive we are. You will find some history and philosophy sprinkled into my classes, allowing you to take what you practice on the mat, off the mat and into your daily life.

Read more about my journey & qualifications.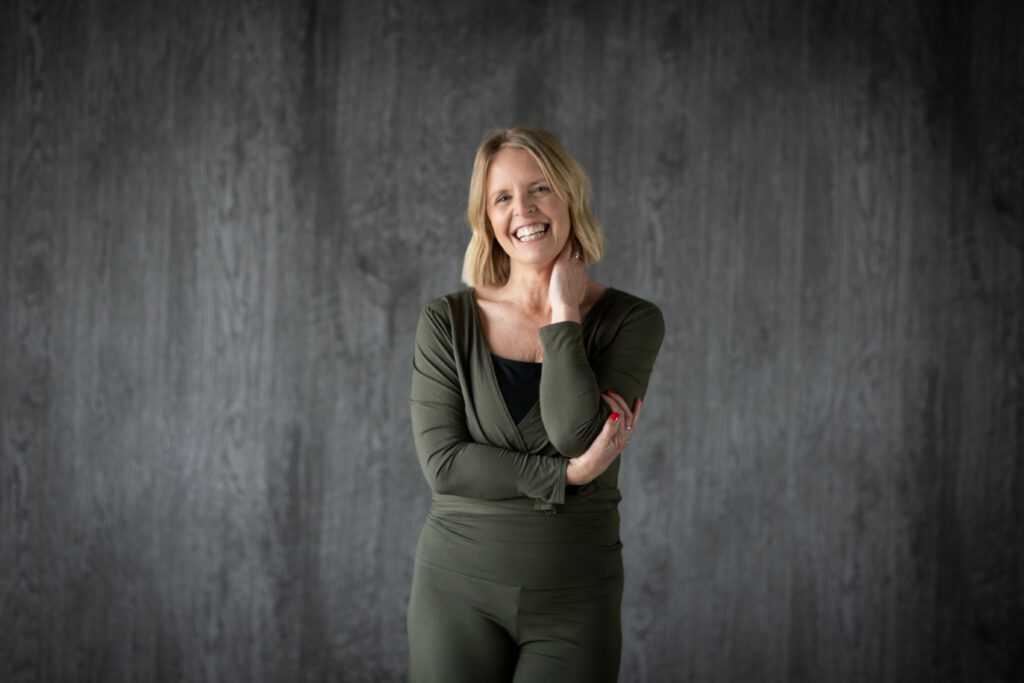 Yoga is more than just a physical practice. Yoga to me is about controlling the breath, exploring your own body and calming the mind. Creating your own space, on and off the mat.
These 3 elements are present in all of my classes.
---
Donna Phelan, creator of breath body mind yoga.
Yoga Benefits
Why join one of our classes?
I encourage my students to a place where they can pay attention, not only to how the body moves, but how it feels. I love to weave a thread of philosophy through my classes, as I believe yoga has the power to help you connect deeper to yourself, others and all that you do.
Qualified Teacher
500 hour yoga alliance accredited, 100 hour Yin, 30 hour Mandala, 30 hour restorative.
For all abilities
Modifications & variations are always given, practise at your own pace & feel included.
Mindfullness Approach
History & philosophy sprinkled into classes, helping calm mind & body.
Yoga is for everybody
I offer classes for beginners or those looking for more of a challenging class.
Benefits
Makes the body stronger and more flexible, clams the mind, releases tension, creates space in body & mind to find balance.
Holding space
Practising empathy, compassion & understanding to others, whilst also tuning in and connecting to self
Some companies I have worked with
Helping improve staff & student wellness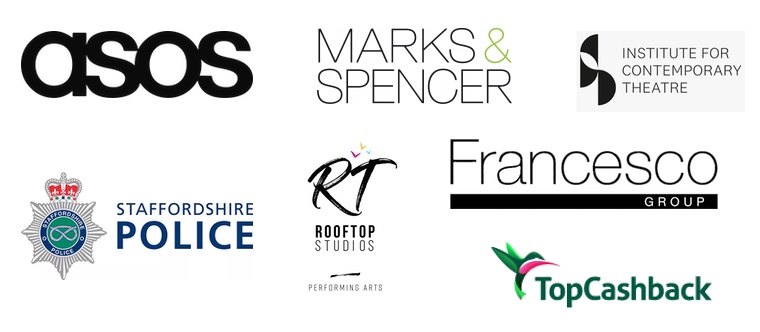 Next Studio Class
To view all studio classes, click here
Upcoming Event
Rooftops Studio
Testimonials
What my students say
Donna really is the most amazing yoga teacher. She has the most lovely wholistic approach to her classes, embracing both the physical and spiritual aspects of yoga. She is mindful of her students and offers careful modifications so each person can access her class, along with a great balance of encouragement to push yourself and to try your best. Not only is she extremely knowledgeable about yoga, she is always learning and is very generous with sharing her findings about yoga and it's historical background. My mind and body benefit hugely from my weekly fix of Donna's class! Highly recommended 🙏🏻
A White
I have been attending Donna's yoga class for around 2years + it's become a permanent fixture in my life.
Donna is an excellent teacher, knowledgeable and passionate about yoga. This is evident throughout her classes. Her enthusiasm is infectious, her compassion heartwarming.
She is particularly mindful of how different we all are in our ability and mobility, tailoring her classes so we all can challenge yourselves, whilst making it clear to listen to our bodies.
There is never a sense of competition, which I love, we are encouraged to go at our own pace. That's why, as Donna would say, its 'Yoga practce' not 'Yoga perfect'
Dianne Langley