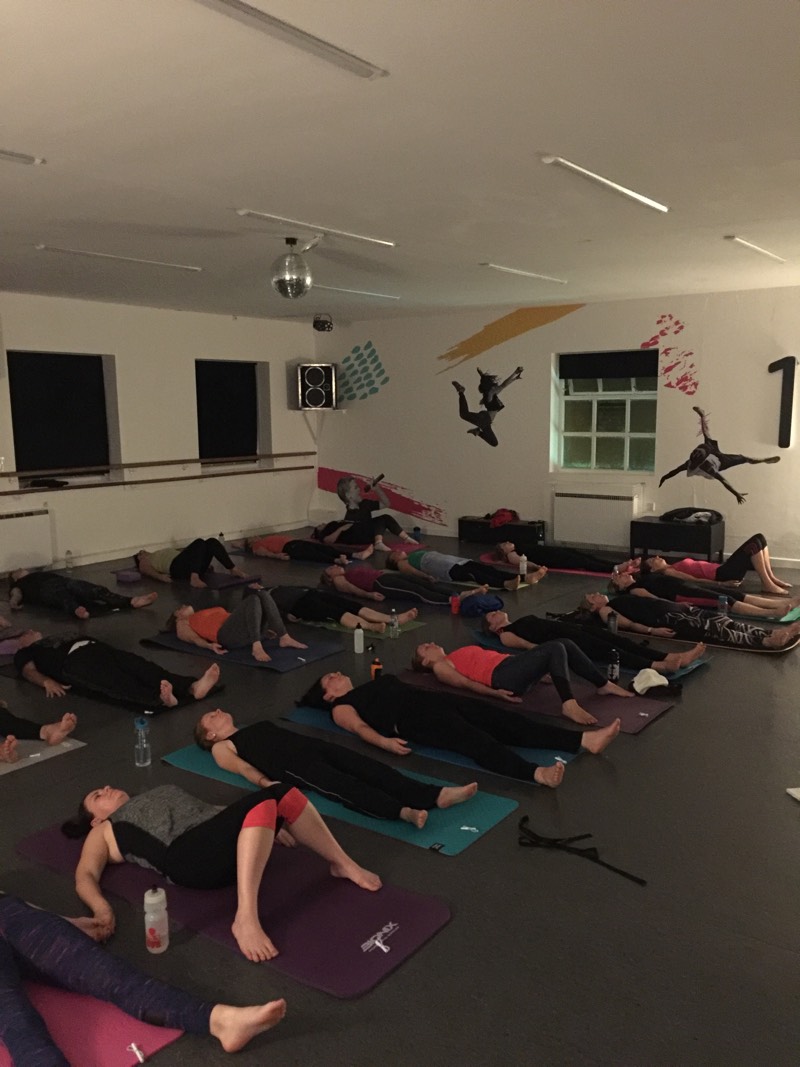 Hello Everyone I'm delighted to announce that our studio practice is back! It feels like a real chapter is starting to close as holidays come to an end and I move back into studios teaching in person.  Thank you and moving forwardThese past 5 months… Read More »Studio Classes are Re-opening in September!
Join me for a Mindfulness Workshop this Sunday 9th Aug, 9am. Bring your warm drink, notebook and find a cosy seat as we hold space for each other, share some mindfulness tips, along with a guided meditation. Please feel free to share.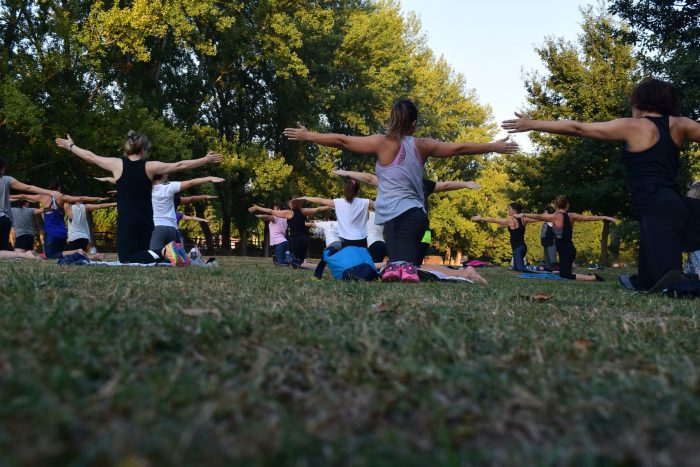 Every Thursday during the summer (weather permitting) A gentle yoga flow suitable for all, held in Stone, Staffs. 7.30-8.30pm £5 per class Please message me direct to book a space or find out more information, spaces are limited due to current Covid regulations.